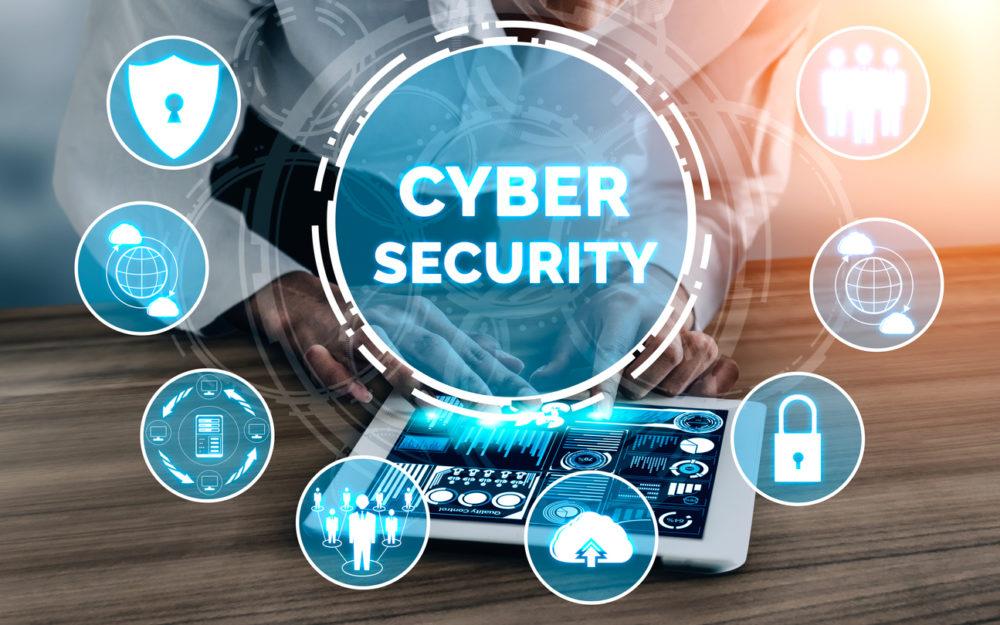 Organizationsare nowstoring an ever-increasingamount of data that is of course sensitive and confidential. All this information, whether, stored on site or in the cloud needs to be protected with a cybersecurity system.
Data breacheshave a severe impact and cost and eventhough companies might have cybersecurity systems installed, they aren't able to curb advanced threats directed towards their data.To strengthen security, businesses need to ensure that these systems are regularly updated and evolve with the changing times.
Using a managed service provider (MSP) is an important aspect that organisations are now realisingto enhance their cybersecurity capabilities.
In addition to the many benefits of partnering with an MSP,you can leave your cybersecurity in the hands of experts, whilst you focus on the growth of your business.
MSPs greatly reduce cybersecurity risks within an organization. Here are some ways they protect the business:
Centralised Security
A Managed Service Provider will help you setup authenticationand encryption for the information stored in your business's network, so that only authorised personnel are allowed to access it. Moreover, having a centralised system assist withthe monitoring of the entire system for unauthorised access attempts or other signs of a cyber-attack.
Since in-house IT departments are more focused on the business' technology, these aspects are often overlooked. Therefore, it's easier for an MSP to handle the IT services related to your cybersecurity.
Latest Automation Tools at Flexible Prices
Having automation tools in place to perform automated security checks in the businessis essential to provide ongoing protection to for the latest cybersecurity threats. However, obtaining these automation tools can be expensive. Moreover, you'll also need to invest in a data security specialist to run all these tools, which will add to yourcompany's expenses.
Therefore partnering with an MSP is beneficial for your business as you'll not only have data specialists and IT professionals working and monitoring your security system, but you'll also get access to all the latest infrastructure and automation tools for a fixed fee as part of the package.
Addressing Resource Shortages
Unless the business itself specialises in providing cybersecurity services, it's difficult for the in-house IT support of the organization to monitor, manage, and resolve all the threats faced by the organization whilst providing internal IT support.
MSPs can lessen the load of the company by handling all the ongoing monitoring, support, and maintenance, whilst your in-house IT team focus on the key objectives of the business. MSP's provide your business with complete managed IT services and support provided by experts in the field.
Ensuring Organizational Compliance
As an organization, if you try to implement cybersecurity solutions in your business without being completely aware of the laws and regulations that come along with it, it might invite lawsuits and huge penalties later on.
By hiring a proper MSP to integrate and monitor your cybersecurity system, you can rest assured knowing that your security systemsare compliant with all the latest legislation and regulations. Since MSPs customise the technology based on the company's requirements, the cybersecurity system will comply with organizational regulations too.
Dedicated Analytics
The cost of data breaches can be very expensive for organizations. Since threats are evolving and upgrading, it's important for the security system of the organization to do the same.
Due to the proactive approach of MSPs towards security, they can perform intensive threat analysis using machine learning. This will help protect the organization from the latest threats out there and be prepared to counter them.
To avoid unwanted and expensive data breaches in your company, it's important to let a professional IT company manage your IT security and compliance requirements. Outsourcing your IT support services and security to a properMSP company can help you save potentially millions in damages and service outages.
MSP Corporation take a best-practice and solution-based approach to manage your organization's security and provide customized solutions to minimize the security risks that can occur in your business. Contact us today on 1300-554404 to enhance your organization's cybersecurity system – you'll also get unlimited and continuous 24×7 onsite &helpdesk support, monitoring, maintenance and professional consulting from the best in the business.