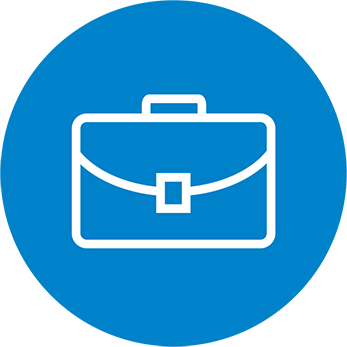 Privacy Policy

Privacy Policy
At MSP Corporation, we are committed to respecting your privacy and recognize your need for appropriate protection and management of personally identifiable information you share with us (any information by which you can be identified, such as name, address, and telephone number). That is why MSP Corporation has established this privacy policy, so that you can understand the care with which we intend to treat your information.
In general, you can visit without telling us who you are or revealing any personal information about yourself. We track the Internet address of the domains from which people visit us and analyse this data for trends and statistics, but the individual user remains anonymous.
To protect your privacy, we have adopted the following principles:
Information
We want to give you information about our privacy policy and assure you that we take reasonable steps to see that it is followed within our company.
Accuracy
We do our best to maintain the accuracy of personal information you supply to us.
Security
We will take appropriate steps to protect the information you share with us from unauthorized access or disclosure.
MSP Corporation will supply any individual with a copy of all personal data held on that individual at the request of the individual concerned.
Commitment
We are committed to your privacy and support current industry initiatives to preserve individual privacy rights on the Internet. Personal data privacy is a relatively new and evolving area, and MSP Corporation is evolving to meet these demands. Mistakes are possible as well as miscommunication, however. If you have any comments or questions regarding our privacy policy, please contact us at contact@mspcorp.com.au We will address any issue to the best of our abilities.
Thank you for your support.
Free Network Appraisal
FREE Onsite IT Consultation
FREE Appraisal of your current IT
Solution/Provider.
Enquiry
We look forward to your enquiry