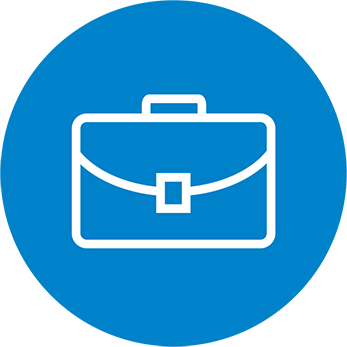 Network Audits

IT Services

Network Audits
MSP's Network audit services can be used to provide a health check of your IT systems and make sure best practice is being observed. A network audit can be an important process to ensure that IT systems are being maintained correctly and verify that your company policies and procedures are being observed.
A comprehensive network evaluation can performed to verify:
Backup process
Antivirus protection
Security policy
Network design and topology
Specialist network consultants are available for audits of backup solutions and network security.
An introductory network audit can also be provided free of charge as part of the pre-sales consultation process to highlight any critical issues and allow your requirements to be identified.
Network audit services can also be tailored to a client's specific requirements. This can be used to verify compliance for specific internal business process or project outcomes. Network Audit services can also be used to assist with software asset management (SAM).
Assistance can also be provided with IT process identification and documentation to assist your business in achieving an ISO certification or other industry standard.
MSP's network solutions can provide network audit services Australia wide with consultants available Sydney, Melbourne, Perth and Brisbane to perform network audit services.
Free Network Appraisal
FREE Onsite IT Consultation
FREE Appraisal of your current IT
Solution/Provider.
Enquiry
We look forward to your enquiry.