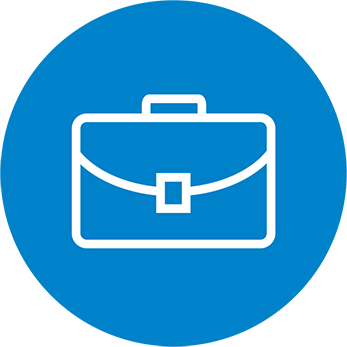 IT Support for Business
Small Business
MSP Corporation provides small business IT support and consulting to a wide range of customers across Australia. Our specialist small business IT consulting team can deliver you with the most reliable and cost effective solutions to the IT support and technology issues faced by your organization
As a small or medium business owner or manager you require hassle free business IT support and services that 'just work'. This is exactly what MSP Corporation aims to deliver. Whatever your IT business services budget we will work with you to find a solution that can meet your requirements.
Benefits:
MSP Corporation's small business IT consulting team has considerable experience working with SMB or SME customers. All of our consultants have extensive industry experience and can demonstrate a wide range of technical skill sets. MSP Corporation has partnerships and certifications with many industry leading vendors including Microsoft, Cisco, HP, Dell, Symantec, VMware, Storage Craft and Trend Micro, just to name a few. However we remain vendor neutral when designing a solution for your business. We want to provide you with the solution that best suits your situation and budget. Open source or independent technologies such as Untangle, PFsence or Google Apps could also offer your business the functionality required at a lower price point than a mainstream commercial solution to a problem.
Small Business Solutions Specialists
Best practice IT system design, maintenance and implementation
Integrated onsite and remote support services management
Service level agreements and contracts to suit your budget
Expertise in the latest technology
Features:
Dedicated primary consultant for onsite services
Two hour or less onsite response time in urban locations
24/7 System monitoring
Custom IT support packages to meet your requirements
*
MSP Corporation focuses delivering a bespoke solution that can be customized to fit the unique business IT support requirements of your organization. If our standard support packages are not appropriate for your situation we are more than happy to develop a IT service plan just for you.
Free Network Appraisal
FREE Onsite IT Consultation
FREE Appraisal of your current IT
Solution/Provider.
Enquiry
We look forward to your enquiry.