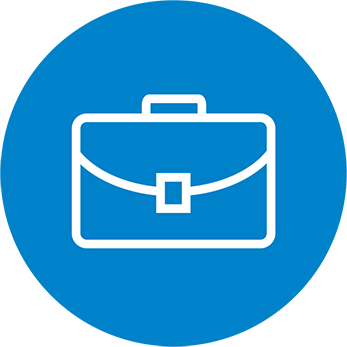 Business Strategy
About Us
Business Strategy
As an Information and Communication Technology (ICT) consultancy MSP Corporation is unique in its approach as we have tailored ICT services & solutions that cater for the small, medium and large Business and Government Enterprises. Our business is to service & maintain an Organisations ICT environment or to provide specialist ICT skills & outsourced ICT infrastructure facilities for organisations across Australia, USA and the Asian Pacific Region.
Typically we engage with our Customers via a service level agreement, defining the services within the ITIL methodology and associated relationship management business structure, whether it be any combination of helpdesk, onsite/remote maintenance and support or an arrangement of hours/days per week to service the ICT Infrastructure over a predefined time period.
Our core focus is to provide professional, highly skilled & dedicated ICT professionals and high quality ICT solutions to ensure the successful operation of an Organisations ICT infrastructure or to assist an Organisation with the delivery of ICT services required by the business.
Our motto: We must constantly strive for greater achievements in providing the most cost effective, innovative and proactive solutions, incorporating the business model & requirements of our Customers and ensuring our technology, designs & solutions are meeting and advancing our Customers strategic vision.
Free Network Appraisal
FREE Onsite IT Consultation
FREE Appraisal of your current IT
Solution/Provider.
Enquiry
We look forward to your enquiry.