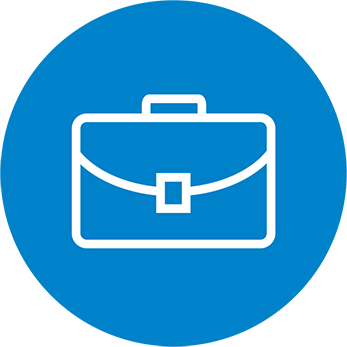 Customer Base
About Us
Customer Base
MSP Corporation is currently providing tailored ICT services & solutions for small, medium and large Business and Government Enterprises across Australia, USA and the Asian Pacific Region.
We currently service over 1000 Customers in all industry and market segments. Some of which include legal, finance/accounting, media, insurance, recruitment, mining, printing, manufacturing/distribution, retail, construction, government and ICT enterprise.
The services offered to our Customers vary from hours per week to 7 days per week with 24*3 or 24*5 or 24*7 operational services & support. The services include Network, Backup and Recovery, Storage and Virtualisation, Outsourcing and Infrastructure, Project services, Risk Management and Software Development.
Free Network Appraisal
FREE Onsite IT Consultation
FREE Appraisal of your current IT
Solution/Provider.
Enquiry
We look forward to your enquiry.