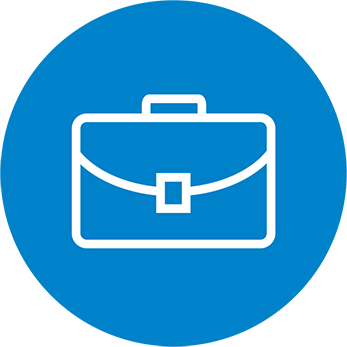 Desktop PC Upgrades

IT Services

Desktop Upgrades
Desktop system performance can directly affect the productivity of your staff. Without proper system maintenance desktop systems can slow down considerably as they get older. MSP can provide proactive desktop maintenance services to make sure you get the most out of your existing equipment.
However even a fully maintained system is not going to perform as well as a more up to date model. The overall cost of owning, maintain or upgrading an older system should always be compared to the cost of replacement. When the gain in system performance is also considered the additional cost of replacement can often be justified. When considered over a 3-5 year period a replacement system can even offer a lower total cost of ownership.
If your business is ready to consider an upgrade or replacement of the desktop computer equipment MSP Corporation can assist you to make sure that you get the best value for money. MSP can provide discounted pricing to our clients through our network of resellers. Desktop equipment can be supplied from Dell, HP and IBM.
MSP'S technical staff can be provided to perform upgrades of existing equipment or manage the migration process to new desktop systems. Desktop repair services are also included as part of our service offering.
The performance of desktop computer hardware as improved considerably over the last year with new technologies reducing in price and becoming more available. For example solid state disks (SSD's) offer a considerable performance improvement in comparison to traditional hard disk drives. These disks are now available is prebuilt system for both Dell and HP.
Microsoft Windows 7 and Apple OSX Lion both offer considerable improvements over previous version of the operating systems. Existing systems can be upgraded or a replacement system will automatically include the latest operating system version.
Most businesses will aim to get a minimum of three years out of there desktop hardware before considering replacement. With regular maintenance and an up to date vendor warranty this life span can typically be extended to 5 years depending on the business requirements.
A current vendor warranty with automatic replacement for failed hardware is very important to make sure that any disruption to your business caused by hardware failure is kept to an absolute minimum.
The expected lifespan of your equipment should also be linked to the depreciation of the asset value to make sure that the maximum tax benefit is provided.
Free Network Appraisal
FREE Onsite IT Consultation
FREE Appraisal of your current IT
Solution/Provider.
Enquiry
We look forward to your enquiry.