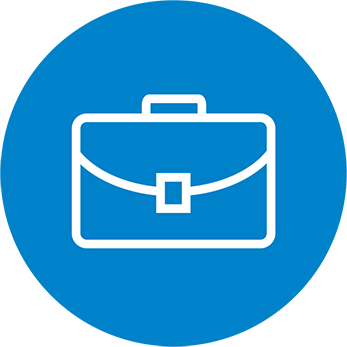 Helpdesk Support

IT Services

Helpdesk Support
The MSP helpdesk service provides instant access to highly skilled IT helpdesk consultants to assist our clients with resolving IT issues. Support can be provided directly to staff using a software solution to take remote control of a desktop computer with screen sharing. This minimizes the time required to explain and issue over the phone as it can be demonstrated to the help desk support team directly.
Helpdesk services are provided to all MSP clients under contract. This service can be used directly by end users as a customer support outsourcing service or as a point of escalation for internal staff responsible for IT systems when an issue cannot be resolved internally.
MSP can also assist with helpdesk management and deploy software solutions to provide a business with its own dedicated helpdesk system. These systems can be used by internal desktop support staff and accessed remotely by MSP for IT issue escalation or troubleshooting.
Information regarding a client's IT system and configuration is maintained centrally through the MSP CRM system. This allows the latest system documentation and summary information for your site to be available to the IT helpdesk consultant for troubleshooting.
MSP will provide helpdesk support during business hours in our client's local time zone. Options for coverage 24/7 are also available to meet the support requirements of your business as required.
By using help desk support services from MSP Corp, you can minimize the impact of any IT problems encountered by your staff on a and receive a prompt resolution to the IT issue. This allows business operations to resume a quickly as possible.
Free Network Appraisal
FREE Onsite IT Consultation
FREE Appraisal of your current IT
Solution/Provider.
Enquiry
We look forward to your enquiry.