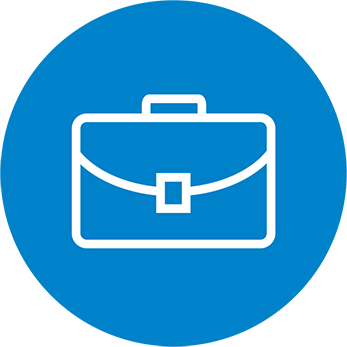 Software Development
IT Services
Software Development
MSP Corporation's Software Development Services encompass both Software Development and Database Management Services. MSP Corporation specialises in Development, Testing and Production Maintenance of Databases from single user database technology through to the Enterprise Level Relationship and Object Orientated Database Application Environments.
MSP Corporation via our managed services model and direct consultancy level agreements, offer remote and local database managed services. MSP Corporation also offer Database Management Security, judiciously analysing any Business or Corporations existing Application and Database platform. Utilising the Application and Database life cycles, upgrades and appropriate management via the SDLC with change control processes and procedures, MSP Corporation provides maximum performance for your database architecture and Database Management resourcing levels to meet your business units and Customer's needs.
MSP Corporation will maintain, manage and integrate your Corporate Database Infrastructure for a 3 months or more time period, up to a 5 year contract period, with strict SLA's and Relationship Management process and protocols, providing your Organisation with a proactive yet invisible database services management platform. We offer several packages as part of our Service Level Agreement (SLA), which allow you to choose from our wide variety of options in order to best fit your company's needs, tailoring the services to meet your business needs for its mission-critical and non mission-critical environments and future growth.
Benefits:
Industry/vendor Leading technologies
Best practise in Database Management methodology
An integrated services management methodology
Service level agreements and relationship management
Business and Vendor partnership methodology
Features:
Database security services ( audit and evaluation)
Database Design, Integration, Maintenance & Support
Database configuration and access for Applications
Database remote, central and local management
Database version management (minor & major) and Patches
Database Upgrade Project Management
Database performance management
Advantages:
A Stable Solutions Provider.
A Stable Service Level Agreement.
A stable point of contact & accountability.
A stable cost.
A stable Multi-Tier Operational Environment.
If you're looking to maximise your investment (ROI), manage, integrate or develop your Database Systems and increase data integrity, plus get more from your existing Database Infrastructure, we will be happy to take you through the many options we have on offer and answer any questions you may have.
Free Network Appraisal
FREE Onsite IT Consultation
FREE Appraisal of your current IT
Solution/Provider.
Enquiry
We look forward to your enquiry.