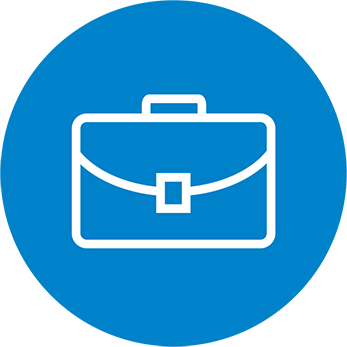 Technologies
Business IT Support

Technologies
MSP Corporation can fulfill a wide range of IT consultancy and technology requirements for you business. This can include providing a specialist IT consultant for a particular project or technology or providing ongoing IT support and maintenance services. Desktop support and remote helpdesk services are also available. We regularly work with business of all sizes ranging from small business based in a single office to large enterprise customers with multiple offices in interstate and international locations.
MSP Corporation is able to offer onsite IT Consulting Services across Australia. We have staffed offices in Sydney, Melbourne and Perth in addition to consultants available to provide services is the majority of Australia urban areas. Whatever your business IT requirements MSP Corporation is an IT Company you can rely on to deliver a first class level of service.
Free Network Appraisal
FREE Onsite IT Consultation
FREE Appraisal of your current IT
Solution/Provider.
Enquiry
We look forward to your enquiry.